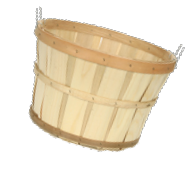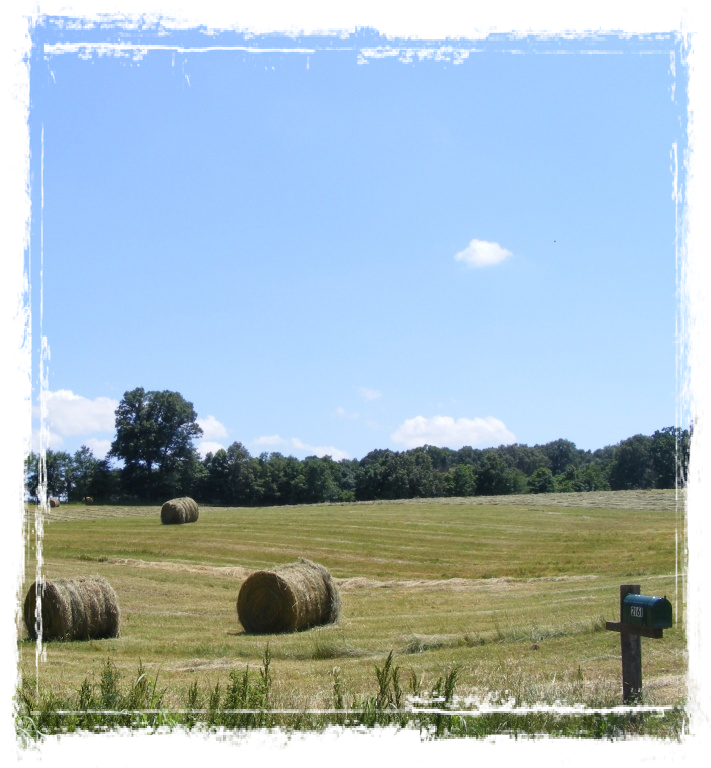 Glad you stopped by to visit! This here is the 'O'FFICIAL Corn Fused Website. We'll try to make you comfortable around here, but we do get Corn Fused from time to time. Things do have a tendancy to move a bit slow in the South - exceptin' for fingers on strings. You're welcome to look around our place and listen to some good ol' pickin.

It's always better LIVE! Check the schedule page & come on out!

Y'all Come Back Now!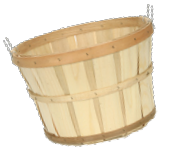 Corn Fused It's like nothing you've ever heard before!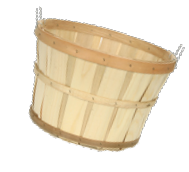 For some of the best pickin around - bluegrass, country, rock and even a little bit of 'beach' music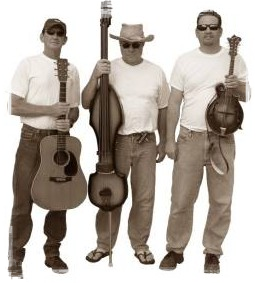 CD Review by Tommy McCoy
for Stay Tuned Magazine Fall 2008 Issue

I have been a huge fan of Dennis Wallace from the minute I first heard him play that "slicker'n deer guts on a door knob" flat pickin' guitar. His vocals expertly weave in and through traditional Bluegrass vocal inflections and singer/ songwriter compositions with the aura of a war worn veteran. He plays guitar like an old man telling an intricate and intriguing story. I know most of the top local guitarists consider Dennis "the Best" at what he does. This CD captures the real essence of his performance and finds his talents at their keenest on these wonderful, honest recordings. Mandolin monster Kevin Holloway does an amazing job comping behind Wallace guitar and vocals then, like a rattlesnake in a culvert, he rings out a solo with a biting tone and clarity. With lightning riffs and musical dexterity, Holloway's rank as the finest Local Mandolin recordings I've heard. He also sings "One Way Track," "New River Train" and "She's No Lady." Dennis and Kevin have played together for years, honing their song skills at Ricky T's and around the beaches. When Steve Hagood showed up with his electric up-right bass, Corn Fused magic was created. This is one of the most entertaining live trios around and this new CD "Out...standing in their Field" proves they have an unparalleled knack for picking the right songs. Guy Clark contributes 2 perfect vehicles to showcase Dennis' talent as interpreter and re-inventor, effortlessly singing his heart out with equal character and finesse as any famous contemporary. The unobvious absence of drums is welcome; you can hear the percussion these 3 seasoned pros can produce. With beautiful, bare-bones production and nice natural tones from quality wooden instruments, their pure sound covers a huge panorama of frequencies, mixed to perfection by Steve Connelly at Zen Studio. From the hot pickin' and soul singin' on "Free Born Man" to the Lyle Lovett classic "She's No Lady", this CD is an astounding tribute to great songs performed to perfection by virtuosos.
Can be seen at Ricky T's every week
©Corn Fused Music. Web site by
Sandy Holloway
. Please report any site errors to our
webmaster
. Thank You!